Cliq Strategy: A media buying agency
We Unlock Potential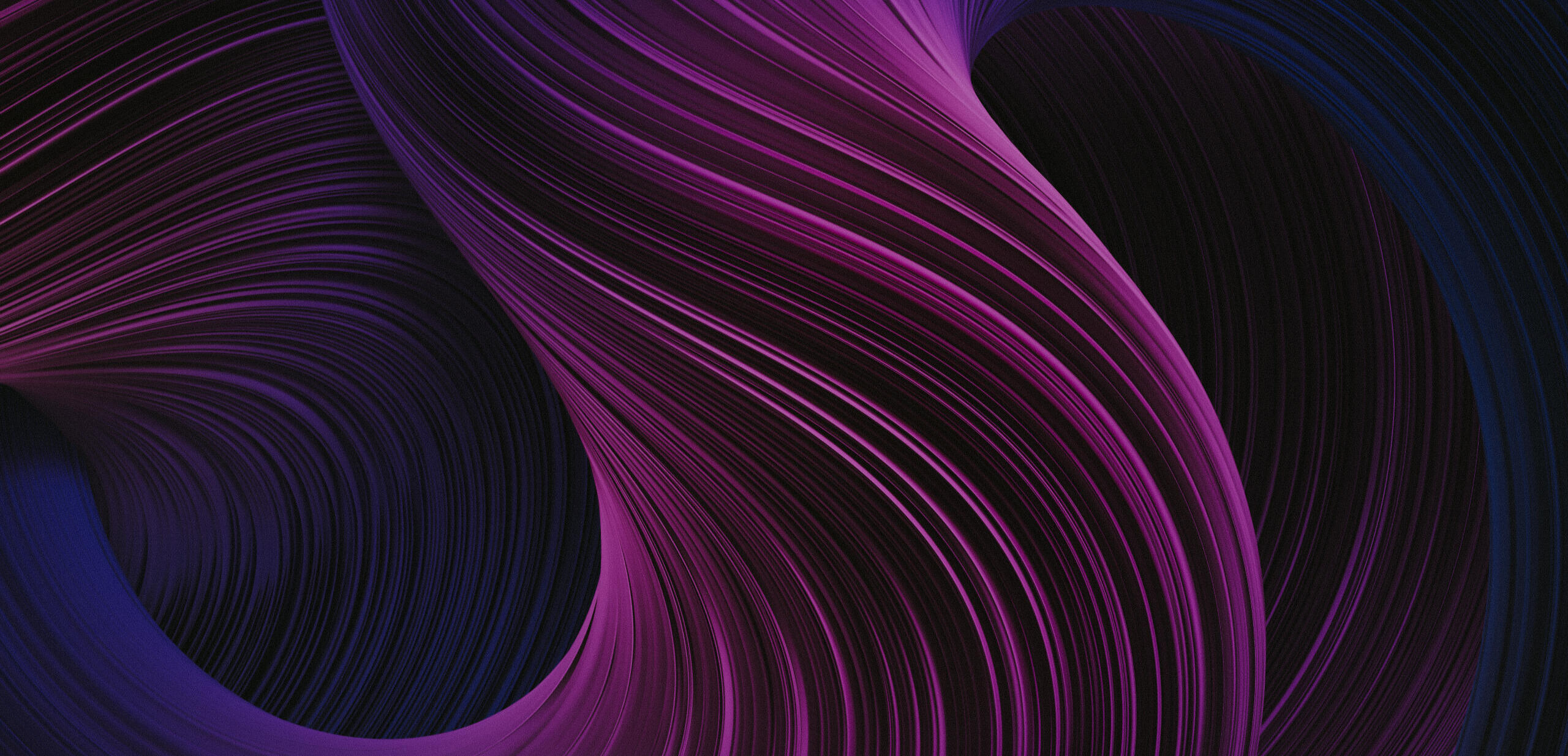 What We Do
your new leverage
At Cliq Strategy, our paid media strategies are designed to prioritize our partners' needs. We execute iteratively and efficiently, to drive ROI. Our experience across search, display, social and Amazon, is the leverage you need.Whether it's DTC brand growth, user acquisition (mobile and desktop), lead generation or pure performance buying at scale, our unique approach to media buying has been forged in the fires of this industry.

Where we buy
multi-channel
Google Ads
Meta
Programmatic Display
TikTok
Amazon Ads (& Brand Mgmt)
Native

how to work with us
tell us what you need
We prioritize alignment when discussing partnerships. We're not beholden to any specific structure because nothing in this space is one size fits all. Our partners range from pre-launch startups who need support with strategy, to large organizations who know the exact piece to complete their puzzle.
---
San Diego, Seattle, Vancouver
Copyright © 2023 Cliq Strategy, LLC. All Rights Reserved.
Privacy Policy
Privacy Policy for Cliq Strategy, LLCThis Privacy Policy explains how Cliq Strategy, LLC ("Cliq Strategy," "we," "us," or "our") collects, uses, and discloses information about you when you visit our website at https://www.cliqstrategy.com (the "Site")\. By using the Site, you agree to the terms and conditions of this Privacy Policy.Information We CollectInformation You Provide to UsWe may collect personal information you provide to us directly through the Site, such as your name, email address, and phone number when you fill out a contact form or subscribe to our newsletter.Information We Collect AutomaticallyWe may use cookies and other tracking technologies (such as Google Analytics) to collect certain information about your device, browsing actions, and patterns. This may include your IP address, browser type, operating system, and other usage information.How We Use Your InformationWe may use the information we collect to:- Provide, maintain, and improve the Site and our services;
- Respond to your inquiries or requests;
- Send you newsletters or other communications that you have subscribed to; and
- Comply with applicable laws, regulations, and legal process.We may also use the information we collect to analyze trends and usage of the Site and to personalize your experience on the Site.How We Share Your InformationWe may share the information we collect with third-party service providers who perform services on our behalf, such as website hosting, email delivery, and analytics providers. We require these third-party service providers to use your information only as necessary to perform their services for us.We may also disclose information about you (i) if we are required to do so by law, regulation, or legal process (such as a court order or subpoena), (ii) in response to requests by government agencies, such as law enforcement authorities, or (iii) when we believe disclosure is necessary or appropriate to prevent physical harm or financial loss, or in connection with an investigation of suspected or actual fraudulent or illegal activity.Your ChoicesCookiesMost web browsers are set to accept cookies by default. You can usually choose to set your browser to remove or reject cookies. Please note that if you choose to remove or reject cookies, this could affect the availability and functionality of the Site.Email CommunicationsYou can opt-out of receiving our newsletter or other email communications by following the unsubscribe link included in the email.Data SecurityWe have implemented measures designed to secure your personal information from accidental loss and from unauthorized access, use, alteration, and disclosure. However, please note that no data transmission or storage system can be guaranteed to be 100% secure.Changes to Our Privacy PolicyWe may update this Privacy Policy from time to time. If we make material changes to this Privacy Policy, we will notify you by email or by posting a notice on the Site prior to the effective date of the changes. Your continued use of the Site after the effective date of any changes to this Privacy Policy constitutes your acceptance of the changes.Contact UsIf you have any questions about this Privacy Policy or our privacy practices, please contact us by email at privacy@cliqstrategy.com.California Privacy RightsIf you are a California resident, California law may provide you with additional rights regarding our use of your personal information. To learn more about your California privacy rights, please see our California Privacy Notice
California Privacy NoticeThis California Privacy Notice supplements the information contained in our Privacy Policy above and applies solely to all visitors, users, and others who reside in the State of California (collectively, "consumers" or "you")\. We adopt this notice to comply with the California Consumer Privacy Act of 2018 (CCPA) and any terms defined in the CCPA have the same meaning when used in this notice.Information We CollectOur Privacy Policy describes the personal information we collect and how we collect it. We do not sell personal information.California Consumer Privacy RightsThe CCPA provides California consumers with specific rights regarding their personal information. This section describes your CCPA rights and explains how to exercise those rights.Access to Specific Information and Data Portability RightsYou have the right to request that we disclose certain information to you about our collection and use of your personal information over the past 12 months. Once we receive and confirm your verifiable consumer request, we will disclose to you:- The categories of personal information we collected about you.
- The categories of sources for the personal information we collected about you.
- Our business or commercial purpose for collecting or selling that personal information.
- The categories of third parties with whom we share that personal information.
- The specific pieces of personal information we collected about you (also called a data portability request).Deletion Request RightsYou have the right to request that we delete any of your personal information that we collected from you and retained, subject to certain exceptions. Once we receive and confirm your verifiable consumer request, we will delete (and direct our service providers to delete) your personal information from our records, unless an exception applies.Non-DiscriminationWe will not discriminate against you for exercising any of your CCPA rights. Unless permitted by the CCPA, we will not:- Deny you goods or services.
- Charge you different prices or rates for goods or services, including through granting discounts or other benefits, or imposing penalties.
- Provide you a different level or quality of goods or services.Exercising Your CCPA RightsTo exercise your California privacy rights described above, please submit a verifiable consumer request to us by either:- Emailing us at privacy@cliqstrategy.com with the subject line "California Privacy Rights"
- Contacting us at:Cliq Strategy, LLC
Attn: Privacy
1267 Willis St. STE 200
Redding, CA 96001Only you, or a person registered with the California Secretary of State that you authorize to act on your behalf, may make a verifiable consumer request related to your personal information. You may also make a verifiable consumer request on behalf of your minor child.You may only make a verifiable consumer request for access or data portability twice within a 12-month period. The verifiable consumer request must:- Provide sufficient information that allows us to reasonably verify you are the person about whom we collected personal information or an authorized representative.
- Describe your request with sufficient detail that allows us to properly understand, evaluate, and respond to it.We cannot respond to your request or provide you with personal information if we cannot verify your identity or authority to make the request and confirm the personal information relates to you. Making a verifiable consumer request does not require you to create an account with us.Changes to Our California Privacy NoticeWe may update this California Privacy Notice from time to time. If we make material changes, we will notify you by email or by posting a notice on our website.Contact UsIf you have any questions or comments about this California Privacy Notice, your privacy rights, or how to exercise your rights, please contact us:- By email: privacy@cliqstrategy.com
- By visiting this page on our website: https://www.cliqstrategy.com/privacy/
- By mail: Cliq Strategy, LLC, Attn: Privacy, 1267 Willis St. STE 200, Redding, CA 96001We will do our best to respond to your inquiries or complaints within 45 days.